Swiza pocket knives and multi tools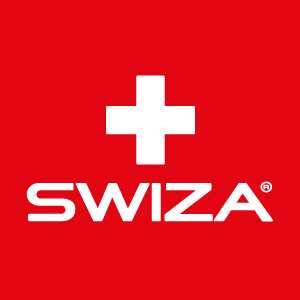 SWIZA® takes you to a new world. A world in which award-winning design and functionality are one and the same, combining century-old Swiss precision with authentic and original design. A world of perfect design, excellence and style. A world that will inspire and fascinate you.
Since the creation of the pocket knife range, our vision has been to become the most innovative & modern pocket knife brand in the world.