Taurus Leather Products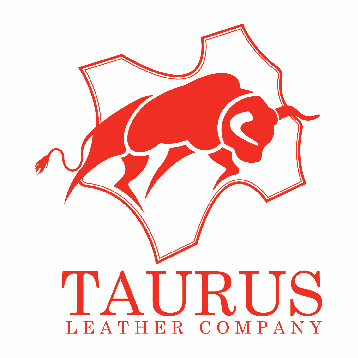 Taurus Leather is based in Auckland NZ.
Difficult people to deal with. Carl ,owner, is quite rude. Only pleasant one is Kevin in charge of production. We used to buy lots and lots from them but prices have crept up and up and we started having some things made by Mat Wah in Hong Kong.
We used to get lots of garden pouches made by them for The Diggers Club, but they eventually stopped wanting them. There are about 20 left (from about 5-6 years ago –cost to us then was about $25). Suggestion: Put on special free with 2 garden sets (or similar)!
Gareth from Victory has a contact in Pakistan for pouches if you are interested. He is getting skinning and boning pouches (similar to the ones made by Taurus) made for Victory over there.
This category is empty! Please try another category or use our search function to find what you are looking for. If you require further assistance please contact us.